Clients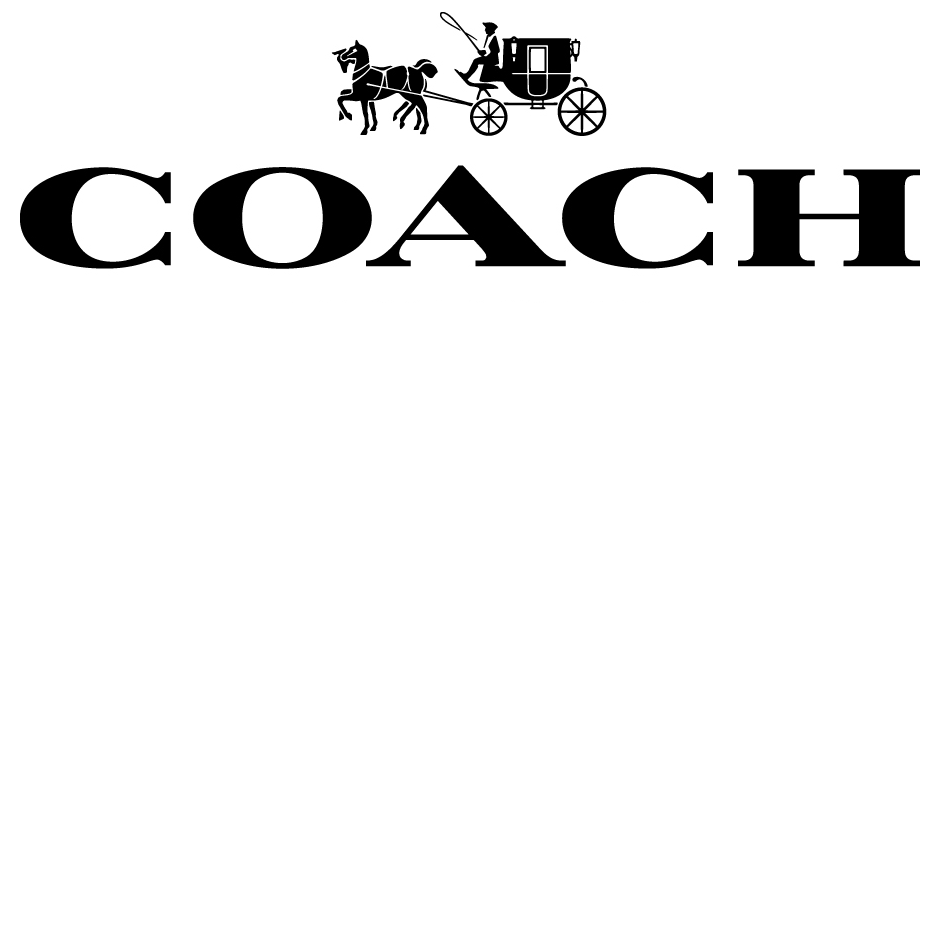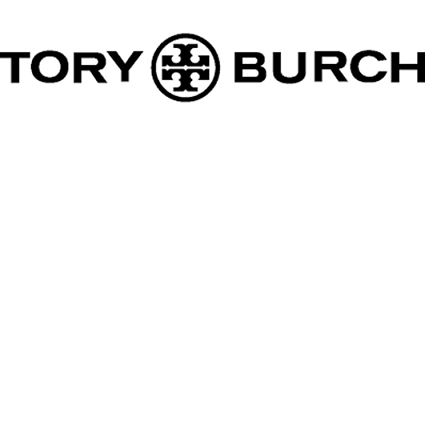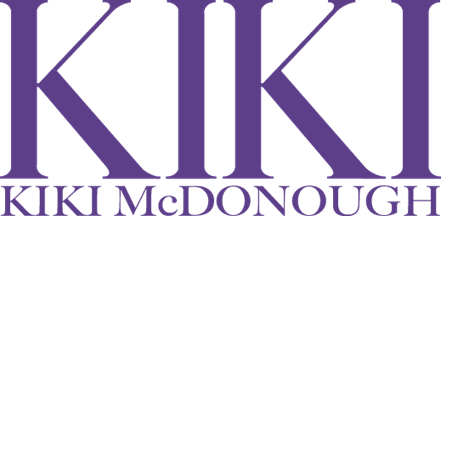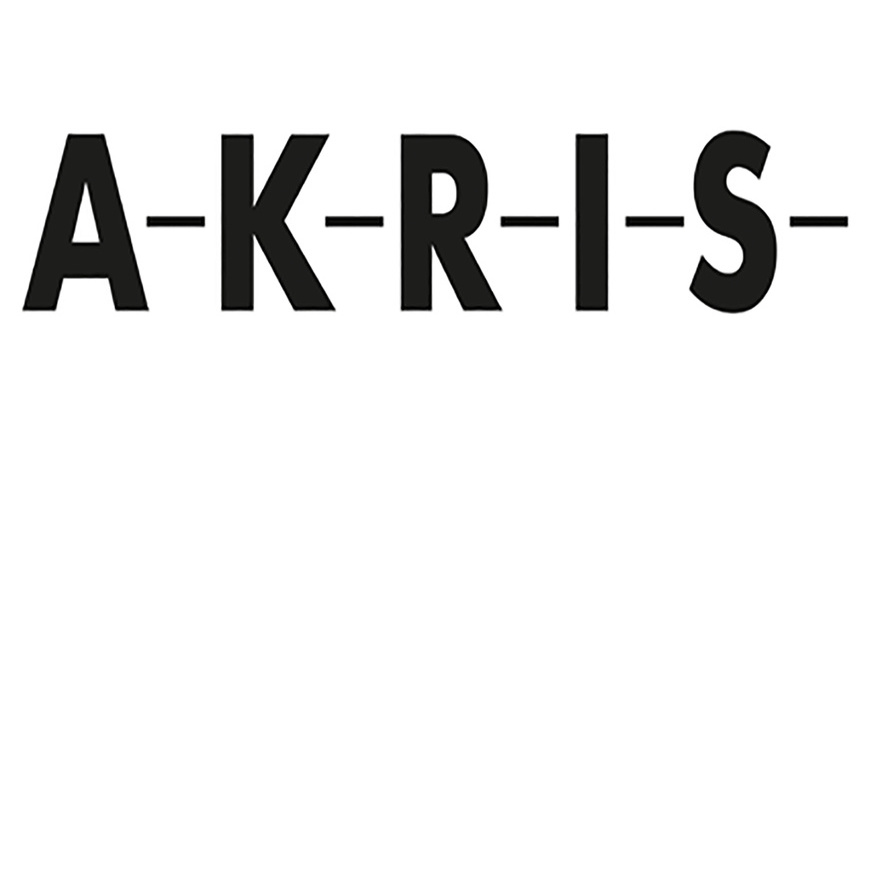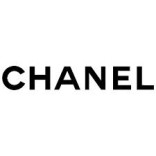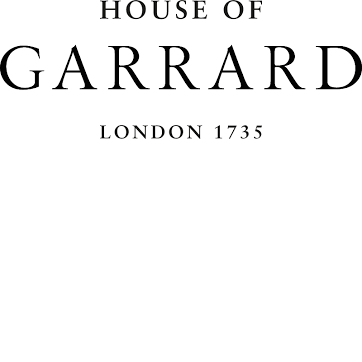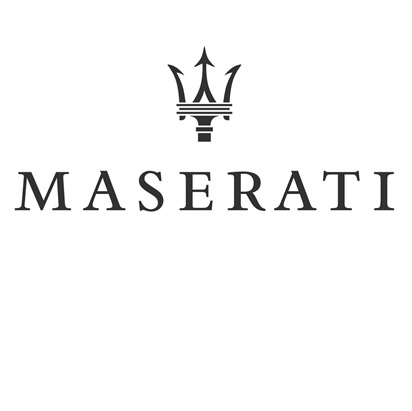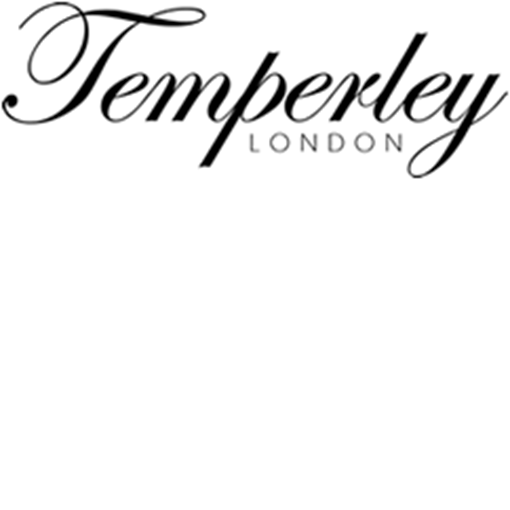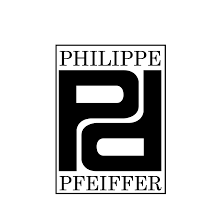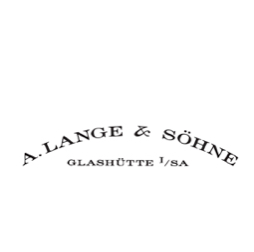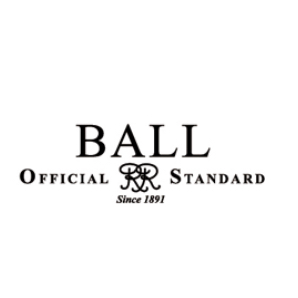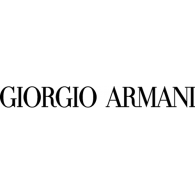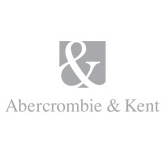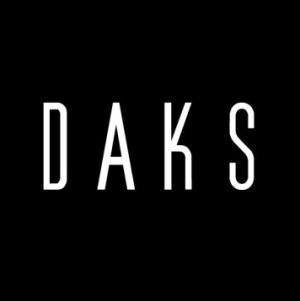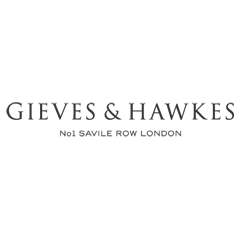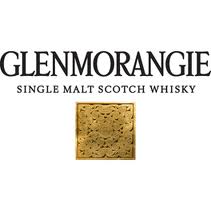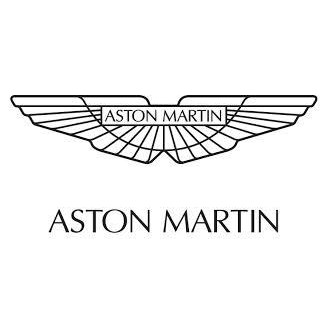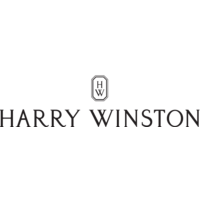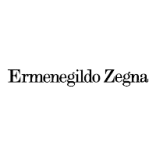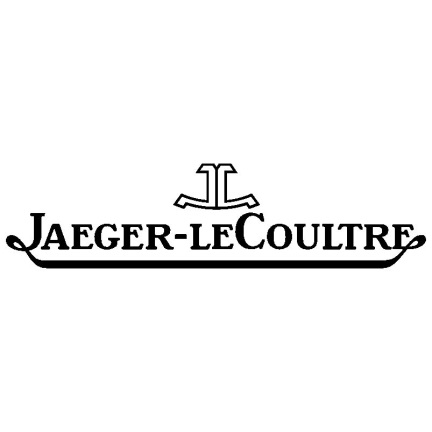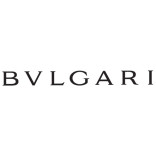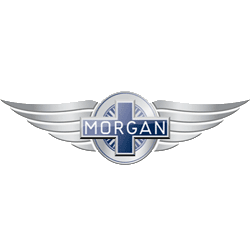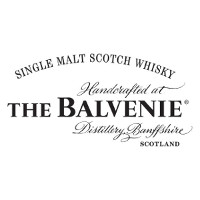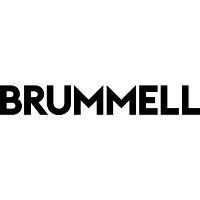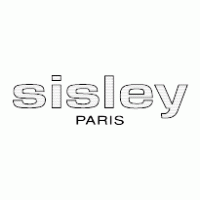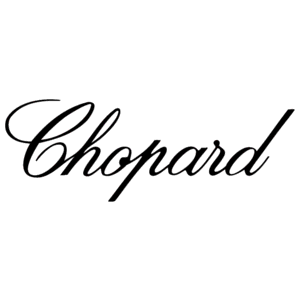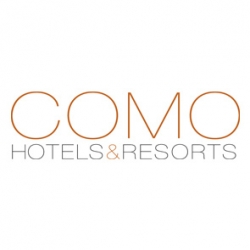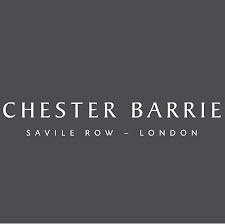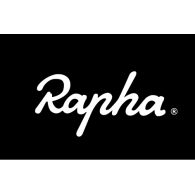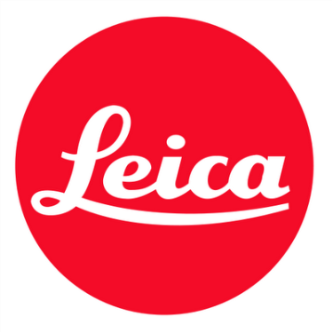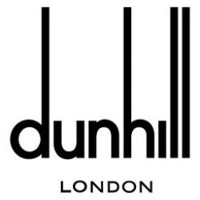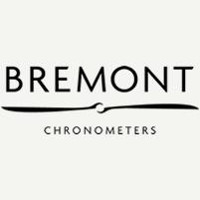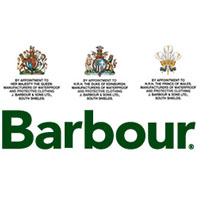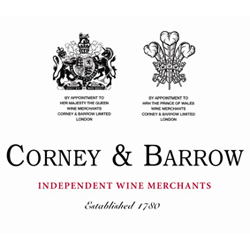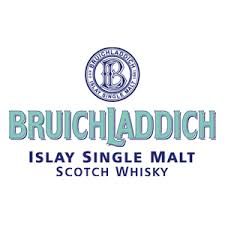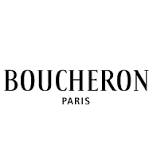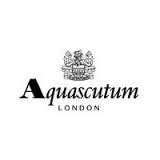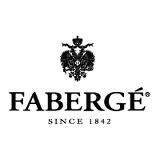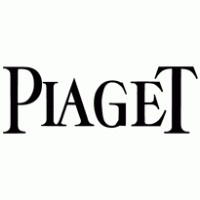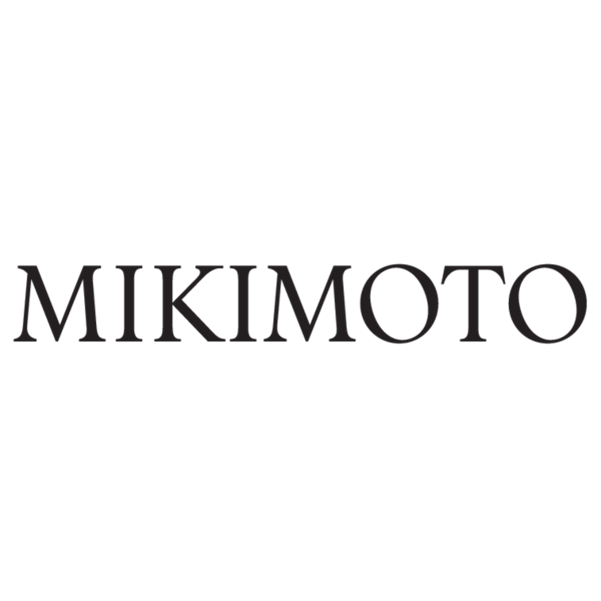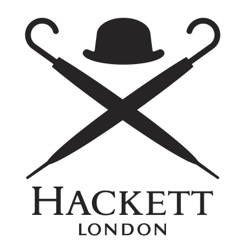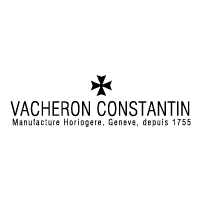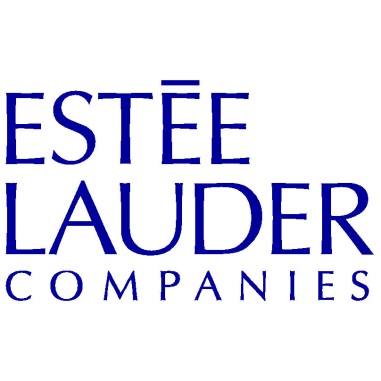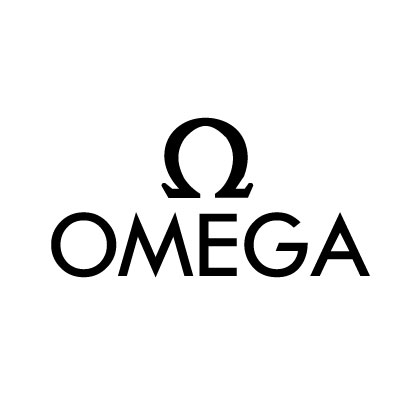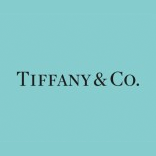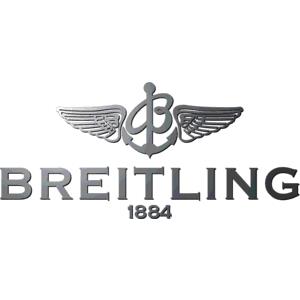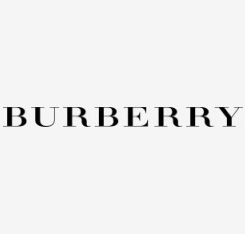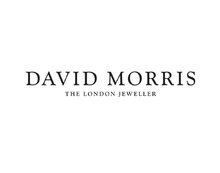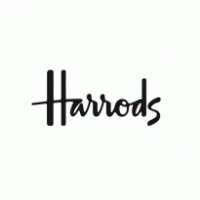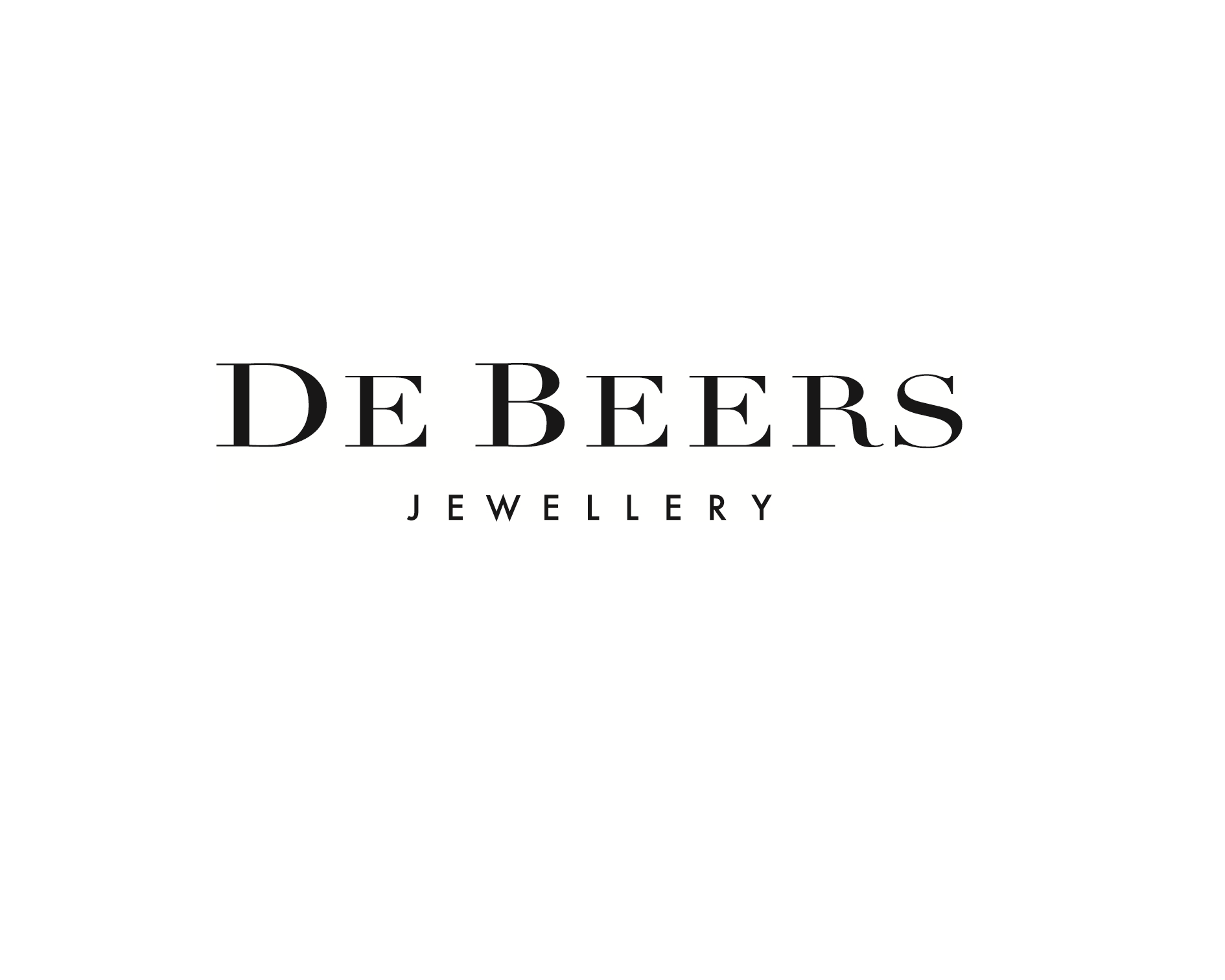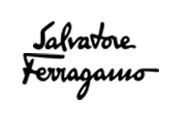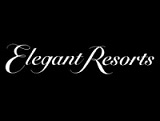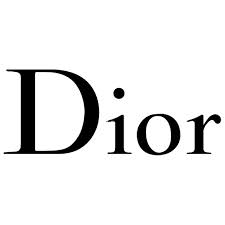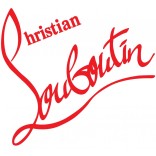 Testimonials from Hosts

We were thrilled with the response, the guests were so engaged and passionate about the brand, with many new to Tom Ford beauty and the store so a fantastic result

Hayley Smith, Product Manager
Tom Ford Beauty

Thank you for organising the perfect launch event for the revival of Dennison. Duncan not only chose an amazing venue at the SKC and drinks sponsor in Bruichladdich, but also the recommendation of the guest speaker Jon Gupta, who was so well suited for our brand and philosophy, that we have now chosen him to be a brand ambassador. It was a pleasure from start to finish.

Toby Sutton, Co-Founder & Director
Dennison Watch Case Co.

We very much enjoyed the event and the women there demonstrated real interest in the brand.

Anne-Elise Mosely, Group Product Manager
Givenchy, LVMH Fragrance Brands

I would like to thank you so much for organising everything for last night.  It was a great event and fabulous to have so many influential City women, who were eager to spend. At least 10 ladies purchased, but we are confident that we will have further sales also.

Sally-Ann Farrington, Marketing Manager
Bulgari

Thank you so much for last night. We were so pleased with the turnout and the atmosphere of the evening as you said was lovely. We so appreciate your support and look forward to working together more in the future.

Megan Osborne, Marketing Manager
Hackett

Thank you so much for all your help making Tuesday night such a great success. It was the guests as much as the players that made it a good event. We have enjoyed doing business with you – I hope this is the beginning of a strong relationship.

Chris Scott-Gray, Marketing & Sales
Chester Barrie

It was a great pleasure to work with you and to host such a delightful evening at No.1.

William Matthews, Marketing Manager
Gieves & Hawkes

Thank you for last night (Alexander McQueen event with the Rapide S) it was one of the better product placements we have done where guests were really interactive.

Emma Watson
Event and Customer Liaison at Aston Martin Stratstone

We thoroughly enjoyed the evening and look forward to engaging with your audience over the next few months.

Nick Ferguson, Marketing Director
Crème De La Mer

Thank you for the evening and the good contacts of yours that you brought to the event. I think it went really well and we are happy about the evening. Let's keep in touch as well to explore new opportunities.

Marco Pezzia, Marketing Manager
Ermenegildo Zegna

Thank you so much for your help in putting last night's event together. The group of women who attended were great and we felt there was a lovely atmosphere in the room. They were certainly our target audience.

Sarah Duguid, Marketing and PR Director
Sisley

It is  always a pleasure to work with you and provide exciting and engaging events for new clients. Our recent Men's event was thoroughly enjoyed by all and a true success. We look forward to planning our next event with you!

Kimberly Mansfield, Customer Service Manager
Christian Louboutin

The event was a great success.

Martin Byrne, Sales Director
Theo Fennell

A big thank you for your help in pulling together the event this week. I was very happy with the results and with the attendees as well as Josh Sims, so thank you kindly for everything.

Jenna Bromage, Director of Events, Partnerships and VIPs
Bally

We are absolutely delighted with the event. I'm so glad that we managed to make this happen- it really has been a pleasure to work with you and your team.

Michelle Attmore, Marketing Manager
Giorgio Armani

It has been a great pleasure working with Duncan on our Pearls event. The profile of our guests were a perfect match for our brand. This was a great opportunity for us to showcase and educate about pearls to a new engaged audience.

Emma Clarke,
Mikimoto, PR and Marketing Consultant

Thank you so much for making our event such a success.  It was well organised and we had an excellent turnout.   Many of the guests have subsequently come back to the store, so as well as achieving our objective of generating awareness, it has also generated sales.

Sue Newton, Global PR Manager
J Barbour & Sons Ltd

Thank you for coordinating such a great connection with Watches of Switzerland and SinoPro.

Ellie Hawker, Brand Marketing Manager - Rolex
Aurum Holdings Ltd

Thank you so much for facilitating our event with NeoAsian. It was a huge success with our boutique reaching maximum capacity! We had a young and dynamic audience who created a lively atmosphere and the evening was an excellent opportunity to educate about the brand and raise our profile. We look forward to working with you for our next event.

Lucy Winterton
Client Marketing & Events Coordinator, Vacheron Constantin

Thank you for all your help and all the people you brought along. The whole point is to bring a new younger crowd to the brand and you certainly helped us to achieve that.

Jo Smith, Advertising & PR Director
DAKS

I just wanted to thank you again for last night. The evening and invited cliental provided exactly the type of brand and lifestyle association that works for us. We would be interested in hearing about any other similar initiatives that you feel may be appropriate and benefit us all.

Jon Wells, Senior Designer
Morgan Motor Co Ltd

Thanks again for this great event and your work!

Eleonore Cayol, MArketing and Communications Manager
Jaeger-LeCoultre

Thank you very much again for last night, it was a very enjoyable evening.

Laura Vaglio, Marketing Operations Manager
De Beers Diamond Jewellers

Thank you for bringing in such an extraordinary audience!

Pernille Coulthard, UK Marketing Manager
Giorgio Armani

Thank you very much for organizing good crowd attending our Tramzza event.
We have all details and will be cherishing the relationship established at the event further

Agnieszka Sidhu, Store Manager
Salvatore Ferragamo

Thanks so much for everything last night, it was such a success and everyone is incredibly happy our end which is great! We had around 160 through the doors not including DAKS teams etc, so a great turn out.

Emma Dearden, PR & Marketing Manager
DAKS

It was a great night and thrilled we have introduced the brand to these women.

Jackie Jimenez, Marketing Manager
Tory Burch

Thank you for not only organising a wonderful evening

Terry
Philippe Pfeiffer

Thank you for partnering with us on such a successful event last night.
We were thrilled to see 95 guests through the door from a range of different local companies.

Emily Gloag, Trade Marketing Coordinator
Coach Europe

It was a pleasure working with you on this project. We always knew we could count on you which was mandatory given the little time we at BALL could invest in the event. Thank you for all your help.

Malika Brown, PR Manager
Ball Watch Company

Thank you for your kind words. It was a great evening, thank you so much for all your organisation! I think the women were very interesting, and were really interested in the jewellery

Octavia Tidswell-Norrish, Marketing Manager
Kiki McDonough

Thank you for your support with tonight's event, it was a tremendous success and I know not only our teams but also IWC we're so pleased with how it went.

Joss Hancock
Dunhill

We were very pleased with the event – great turn out and as you say the guests were engaged and seemed to enjoy themselves.

Lavinia Curtis, Brand & Marketing Manager
Temperley

Thank you for your support with last night and we look forward to discussing further opportunities going forward.

James Cowan, Marketing Manager GB
Maserati

A huge thank you to you and Stacey for all your efforts last night. I do think it was a great success based on the conversations that I had with a number of the guests.

Madeleine David, Marketing and PR Coordinator
House of Garrard