Flying Colours is a small company that specialises in bringing "the world of luxury to the City".
We work closely with some of the finest luxury companies to create fun and stylish networking events for City professionals from over 400 financial institutions.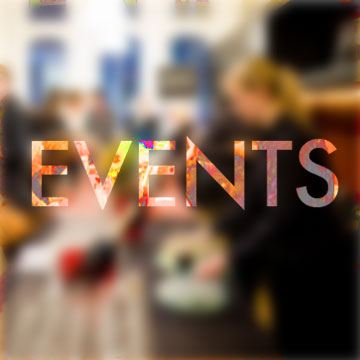 Events
Our events inspire by being a unique experience which money cannot buy. We have held a wide variety of events, from Savile Row designers talking about new takes on men's luxury tailoring, exclusive Bond Street previews of exclusive high jewellery collections never before seen in this country through to Polar explorers inspiring us with their feats.
Recent speakers range from Giovanni Raspini discussing the inspiration behind his beautiful silver jewellery at the Getty Images Gallery; renowned stylist Martha Ward introducing the Autumn Winter 18/19 Tory Burch collection to a group of Chinese City Professional ladies and Johnstons of Elgin fourth -generation family member Jenny Urquhart giving guests an insight into Johnstons of Elgin, it's craft tradition, ethical approach and innovation.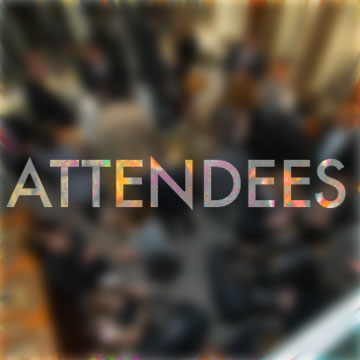 Attendees
Guests are selected from a range of City institutions including leading City banks, Investment Managers, Hedge funds, City accountancy firms, Fintech and City law firms. Guests do not pay to attend an event. "Once again I found the other women a joy to meet and am so pleased to have found a network that seems to fit exactly with where I am and also that has a sensible size number. I have been to networking events in the past that have so many women members in it is impossible to build relationships, whereas I am already re-meeting and networking with women again at your events." Senior banker at Barclays Wealth and Investment Management.

Key groups who have attended Flying Colours events
Top Women in the City – CEOs, MDs, Partners and Directors of leading City institutions with extremely high levels of disposable income and a love of glamour and a need to network.
Male City 'High Flyers' – high earning, ambitious, successful achievers.
Female City 'High Flyers' – affluent, driven, stylish and equally successful.
Senior women in Fintech – Highly dynamic and forward thinking
Members of NeoAsian and SinoPro – Chinese City professionals.
City LGBT groups.
EA's and PA's – without whom the City would cease to work.
Flying Colours also hold events with other leading City networking groups, alumnae and banks.

Testimonials from Attendees
"Please will you extend my thanks to the team at Johnstons of Elgin for their generous hospitality. I shall be returning in the next few weeks to snap up some of their beautiful jumpers for my family as Christmas presents."
Investor Relations Manager, following an event with Johnstons of Elgin
"It was very good to meet you last Thursday at the Daks event, which was a superb combination of Daks, Suqqu and Champagne! It was all very well done. I am looking forward to picking up my dress later this week."
Non-Executive Director, following an event with DAKS 
" Thank you for the invitation. I found the event really useful, and will be following up with their MTM range."
Executive Partner, following event at Dunhill
"Love the jacket I bought and still in shock that I won the prize!!!! Thanks as ever for organising a wonderful event. It was a totally brilliant evening and Nicola was absolutely charming."
Executive Director, following an event at Ralph Lauren
Case Studies
Tom Ford Beauty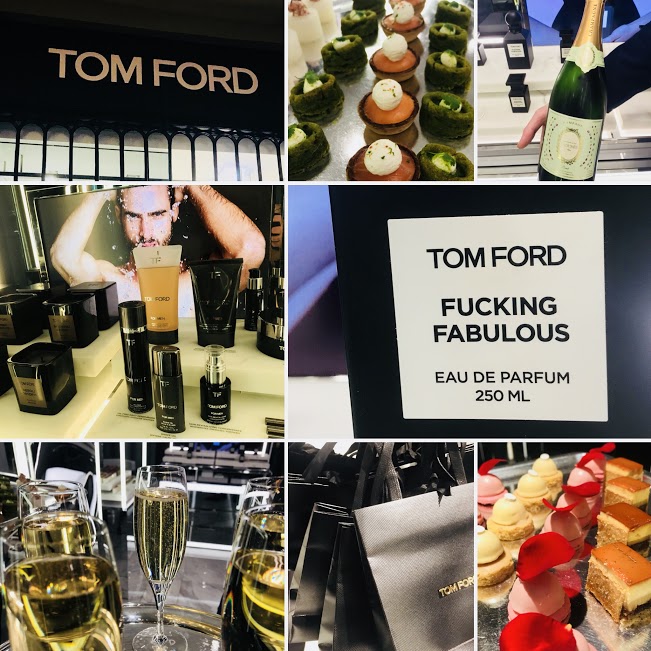 AN EVENT TO CELEBRATE THE OPENING OF TOM FORD BEAUTY'S FIRST BEAUTY STORE
Flying Colours in conjunction with Tom Ford Beauty held and event to celebrate the opening of Tom Ford Beauty's first stand-alone store in Covent Garden.
The focal point of the evening was their new make-up collection "the Eyes of Tom Ford". Tom Ford beauty experts were on hand to create a seasonal party look to take guests from desk to dance floor and to provide inspiration for that perfect Christmas gift.
Champagne and canapés from Ladurée were served.